Meet Redbrick
We bring high-level strategic guidance and embedded engagement to fund operations and financial reporting for private equity venture firms and entrepreneurs, enabling our clients to focus on the deals and investments that drive value.
Learn More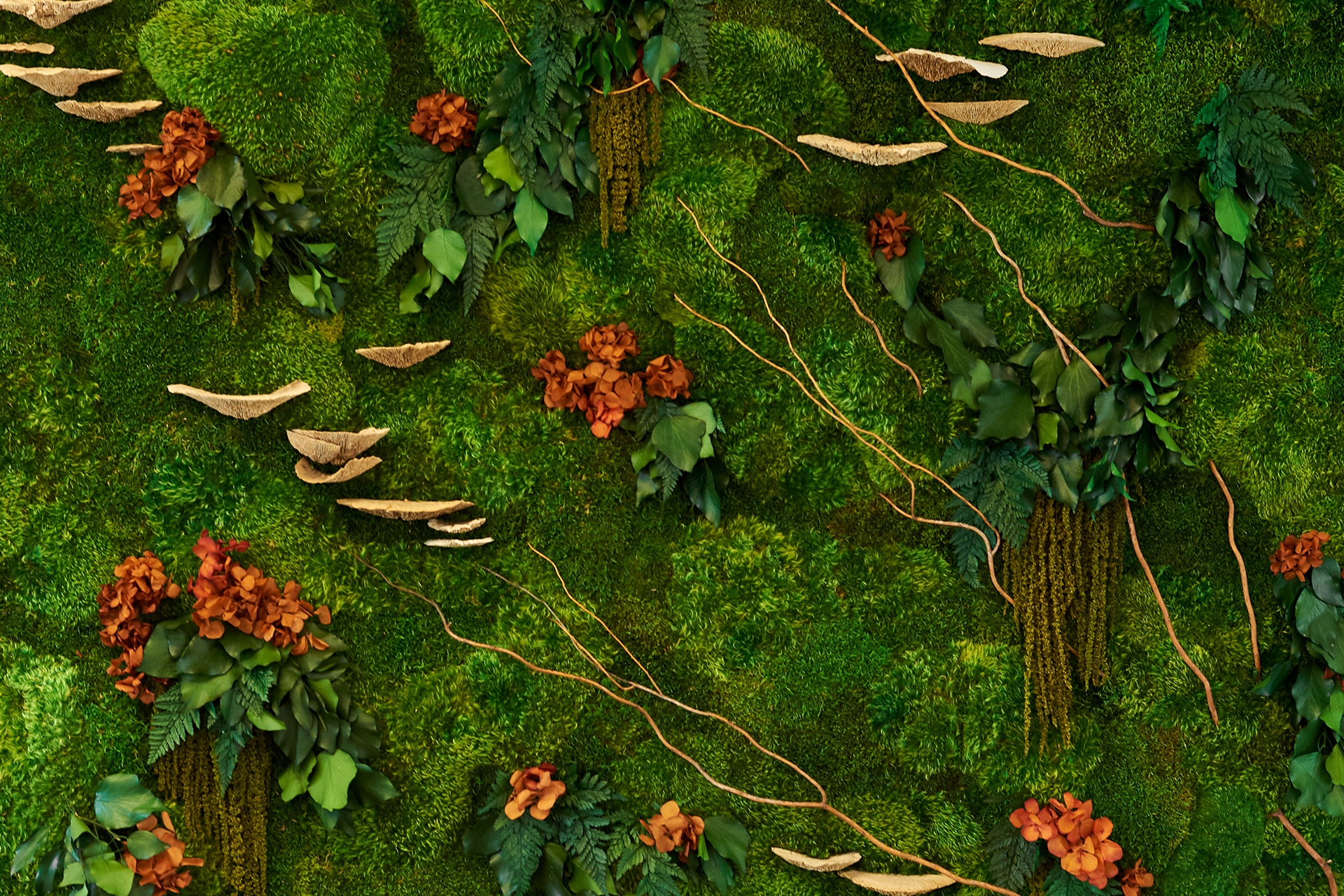 Our leadership
Tony Di Bona,
Co-Founder
Tony has more than 30 years of experience in venture capital finance, touching on all aspects of fund formation, investment structures, fundraising, partner communications, and financial due diligence.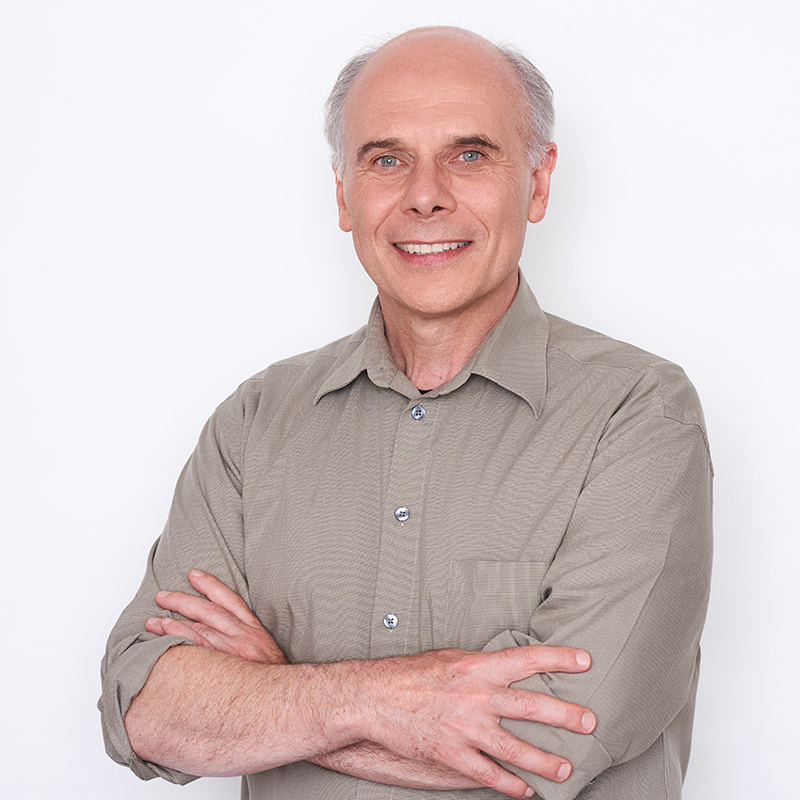 Kate Fry,
Co-Founder
With over 15 years of experience, Kate expertly guides fund operations and valuations for venture capital firms and portfolio companies, including fund formation, partnership best practices, and more.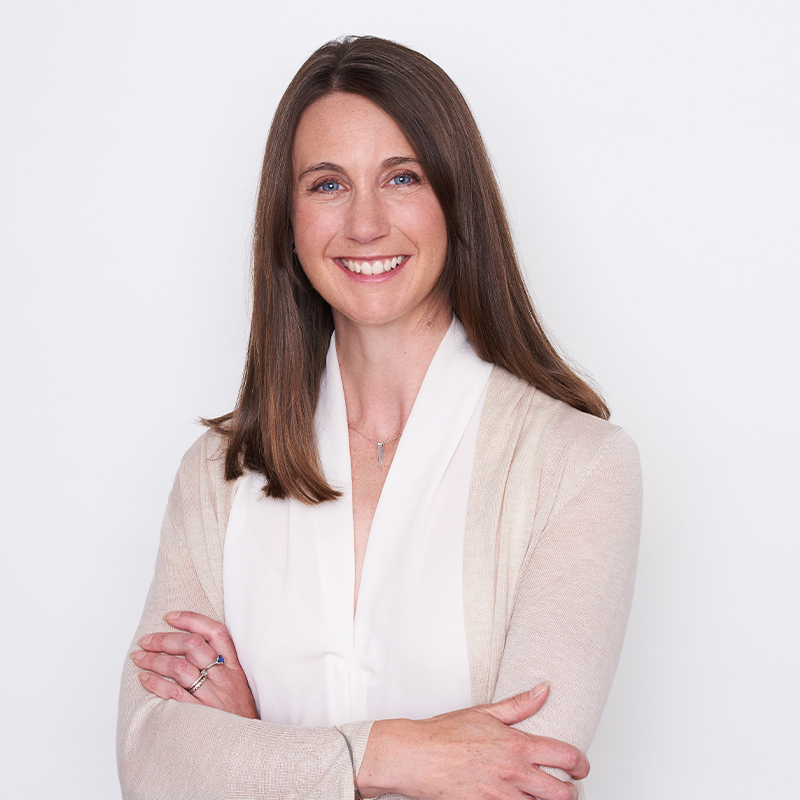 Learn More
High-level strategic guidance
At Redbrick, we believe in building partnerships that drive superior results. We work as an extension of your team, seamlessly managing your business and fund operations over the lifecycle of your fund. Our clients range from first-time fund managers to experienced multi fund managers with international operations.

General Partners
Strategic support for fundraising, fund operations, and reporting

Limited Partners
Communications during fundraising and fund lifecycle
Learn More