<
We're part of your team
At Redbrick, we take fund operations and financial reporting to new levels. As your integrated finance team, we're part of your firm, working with you on a daily basis to provide ongoing financial support, best practices guidance and strategy.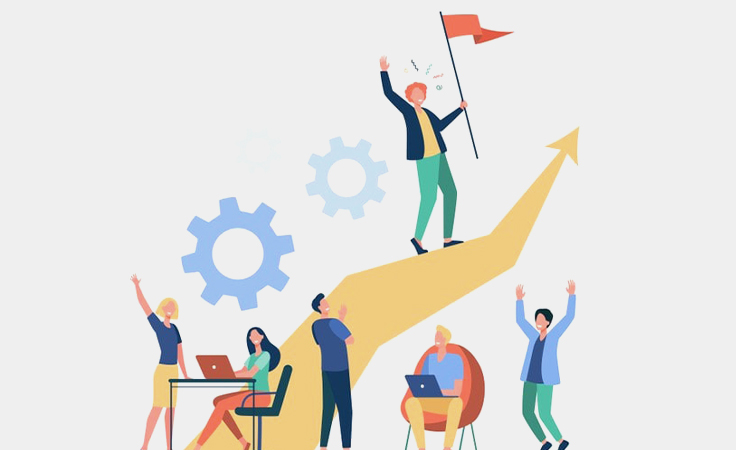 Guidance comes first
See what makes Redbrick different. Drawing on our broad experience across funds and industries, we'll guide you through best practices and share our fresh ways of thinking, doing, and advising—before any official engagement.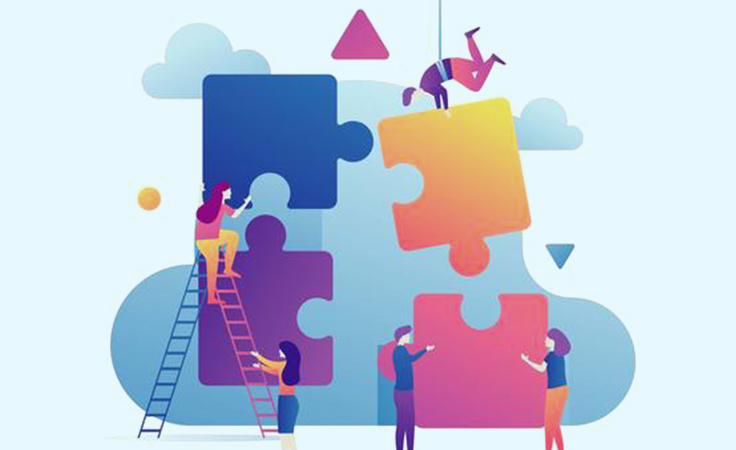 Onboarding and integration
Bring us in on everything, right away. From investments to fund creation, we're here to guide you on all aspects of strategy, accounting, valuations, and regulatory finance with your counsel and team.
Daily support
Imagine we're just down the hall—we're that responsive. We're here for every question and weekly partner meeting with detailed strategic advice to help you make the best decisions to grow your fund.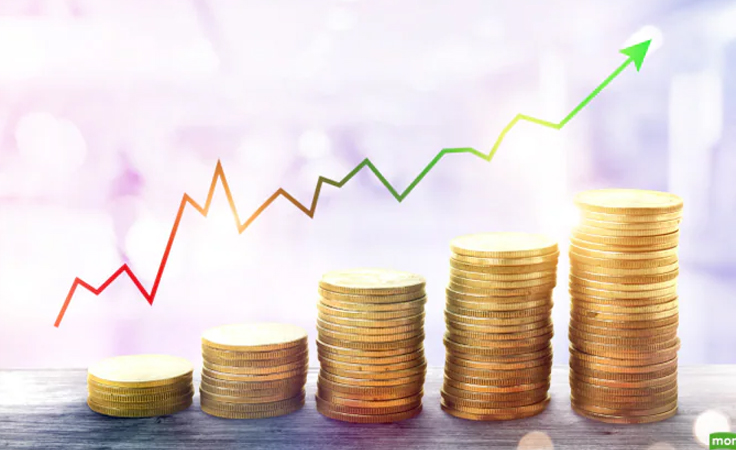 Ongoing fund operations
Focus on deals, investing, and growing. We'll support you with the rest, including all fund operations and financial reporting to stakeholders from capital calls and quarterly reporting to working with third-party audit and tax providers.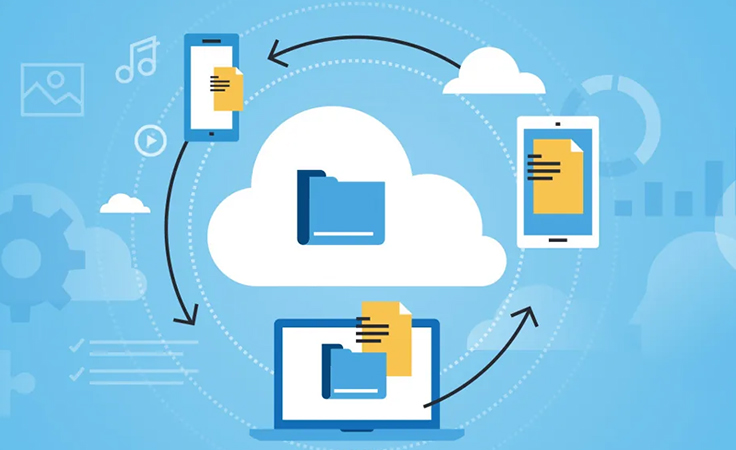 Cloud document storage and processing
Ensure timely reporting, efficient cash and stock distributions and prompt responses to questions from LPs with our secure cloud document storage and processing.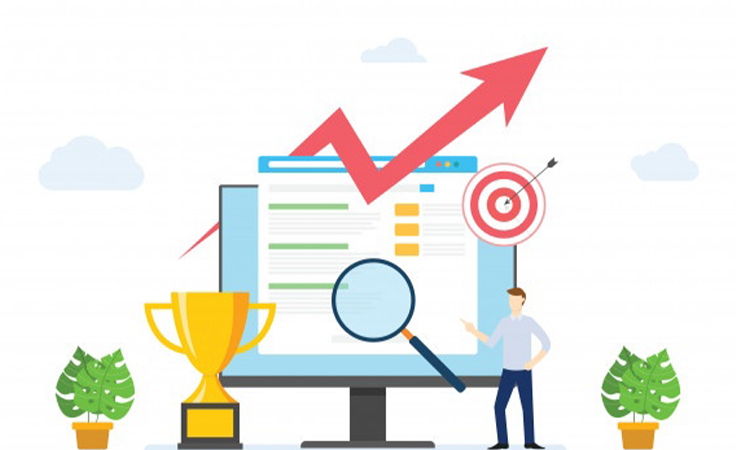 Long-term partnership
Be confident that we're committed to a strategic partnership for the full life cycle of your fund—supporting you from fundraising to asset distributions. We also manage the tail end of investment partnerships or pools of private securities.
Contact Us