<
Meet Redbrick
Redbrick Associates is a boutique firm of seasoned experts in fund and business operations that fully integrates with your team to guide the full lifecycle of your fund, from fundraising to distributions
After years of working in venture capital, we've seen the upside that only a strategic partner can drive. This is why we combine deep expertise in venture capital, accounting, and valuations with strength in partnership to fuel growth for a wide range of clients and ventures.
Since our founding in 2014, we've steadily grown with our clients whose assets under management have increased from $700 million to more than $10 billion, and our team to 12 full time professionals. Well-known and respected in the venture industry, our team has built lasting relationships with LPs, GPs, and professional service providers. We look forward to building one with you.
Contact Us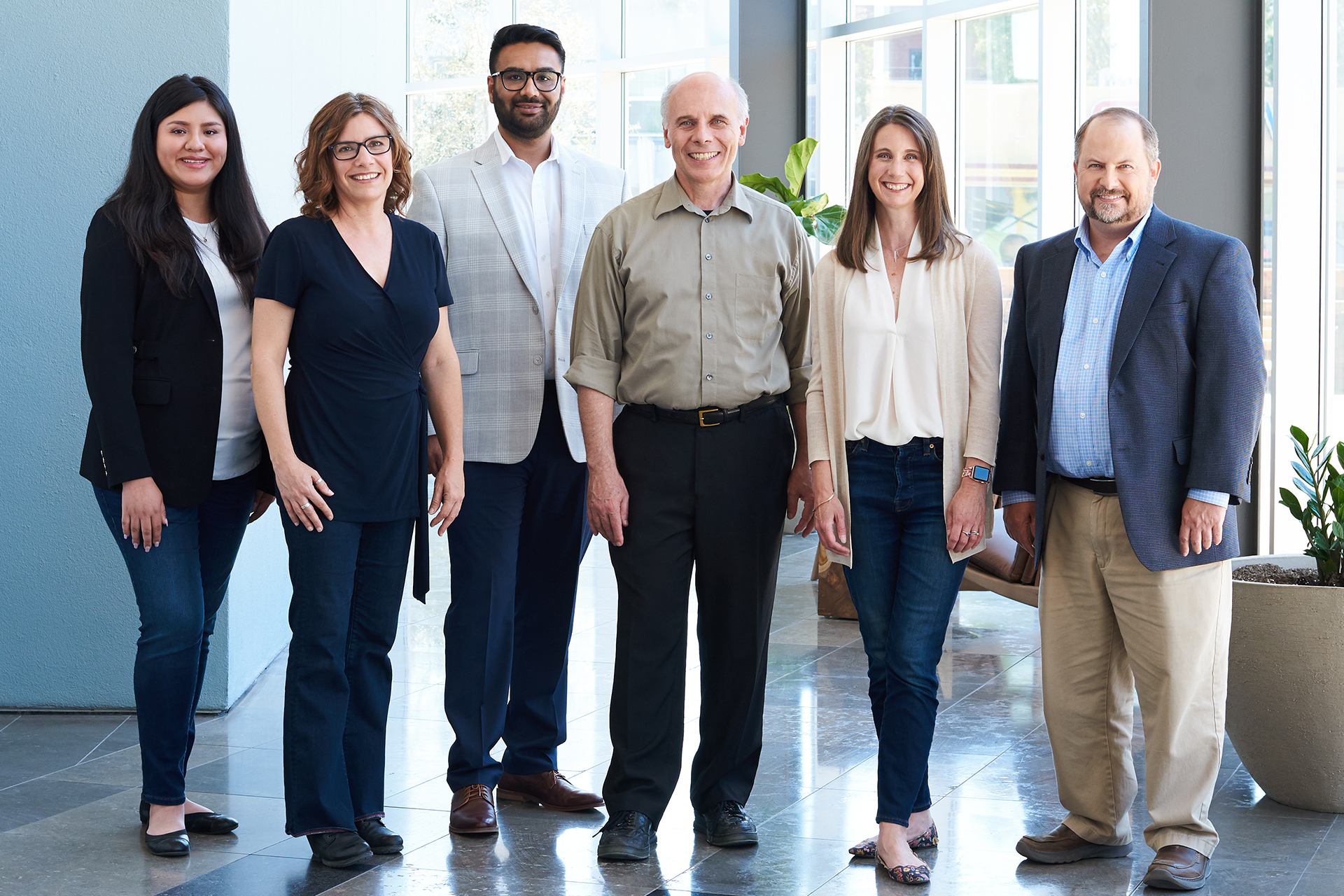 Our Team
The Redbrick Associates team includes experts in all areas of fund management and operations, with extensive expertise in process, best practices, strategic communications and the full fund lifecycle. With a deep bench of complementary skill sets, we provide the strategic input you need—when you need it.
Interested in joining the team?
Learn more about our open positions